We are looking for intelligent and passionate people to be part of our team. If you think you have what it takes to join one of the most dynamic and unique business environments in Pakistan, send us your CV.
As a member of the WebPlover team, you will be at the forefront of a marketing revolution! Not only will you be using advanced analytics and being paid for online visibility, but you will also help business owners get rid of advertising waste and grow their business! Few things are as rewarding as watching a business grow because of the leads and sales you have made.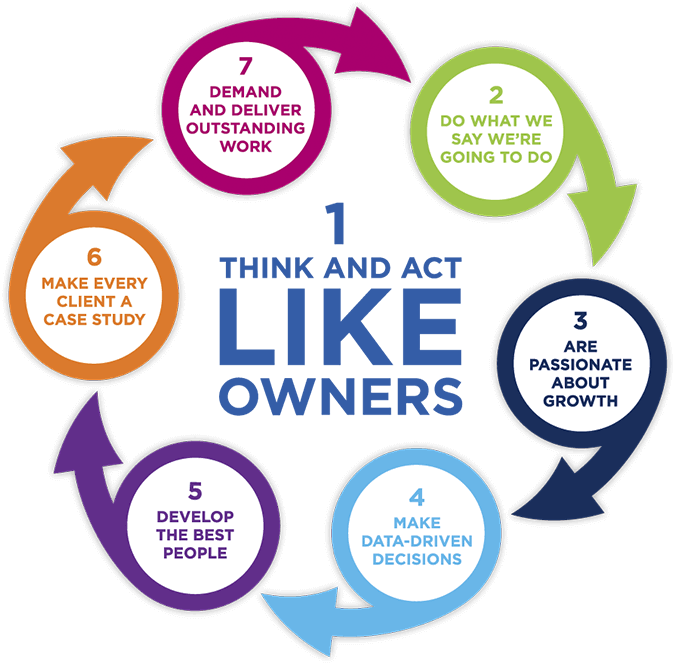 Whether you're looking to change careers, have completed an MBA, or a recent graduate looking for a chance for life, you've come to the right place! WebPlover offers continuous opportunities to learn and grow – personally and professionally. We also have great in-house and out-sourcing culture and incredibly cool people. Our office is fast-paced, idea-driven and team-oriented. We work hard, but we have a lot of fun doing it (and the retention rate is over 80%).
OUR APPLICATION PROCESS…
1. YOU APPLY FOR A POSITION
Bravo! It's the first step, and you are closer to your dream job.
2. WE REVIEW THE CANDIDATES
We make it a point to review every CV we receive.
3. WE GET TO KNOW YOU
From there, we will communicate with those who we believe have what it takes to succeed.
Open Positions
Location: Islamabad, Type: Full Time, Min. Experience: Mid Level