Crafting logos with impact
Consumers are seeing symbols today more than ever, but remember few of them. Great logos embody their brand, tell a unique story and speak out loud what they represent.
While most brands know what they stand for, crafting their ideals in a symbol is a daunting challenge. An extensive experience of branding has taught us that memorable logos do not happen by chance.
At WebPlover, our logo design process is led by our prime quality research and our solid strategy. Our team works with clients to create a logo that makes a real impression – something your fans can proudly support and represent.
Strategy to storytelling
Smart brands know that the logo is a powerful storytelling tool. Today's iconic brand icons enjoy their prominent position because they have instant connections with moments and emotions. But they don't start like that. They gain this space in the consumer's mind.
To form this relationship with the public, your brand must take time to learn and listen. This process opens up big questions about what brand you are and what brand you want to be.
Brand storytelling contains a tremendous impact, but if it has no research base to justify it, success is only luck. That's why the logo design process starts with research every time.
How we make great logos happen
The creation of a new logo is the moment when a brand is developed. We approach the mission with logical goals and a firm hand, making our process based on research, counselling and iterative design.
Discovery
Getting your point of view
Our process starts at the source – with the customer. Frank conversations about the brand and its aspiration are an integral part of creating a logo that reflects the brand's identity. Questions about brand identity, external and internal perception and competitive white-space serve as a compass as we move towards research, ideas and logo creation.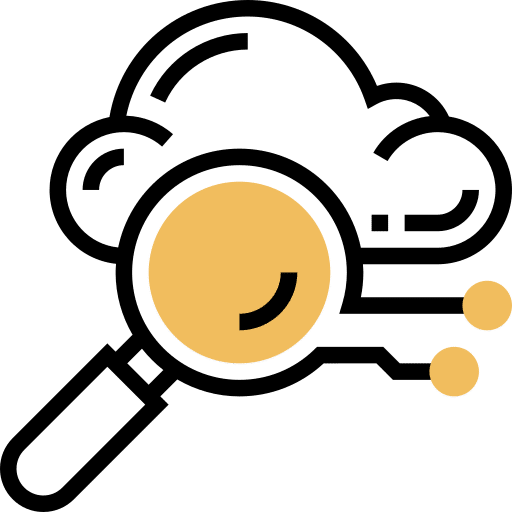 Research
Laying our foundation
Research and study are at the heart of our logo creation process. Even before the preliminary sketches, we add context by identifying trends, studying competitors and spotting promising audiences. This lays a strategic foundation to guide the rest of the project and enhances our understanding of brand identity, client's vision and customer feelings, etc.
Exploratory
Setting an artistic foundation
The themes we have extracted from the research allow our team to sponsor a range of materials for the inspiration of the design and logo. From competitor research to mood charts, this is our opportunity to see what does and doesn't resonate with brand owners.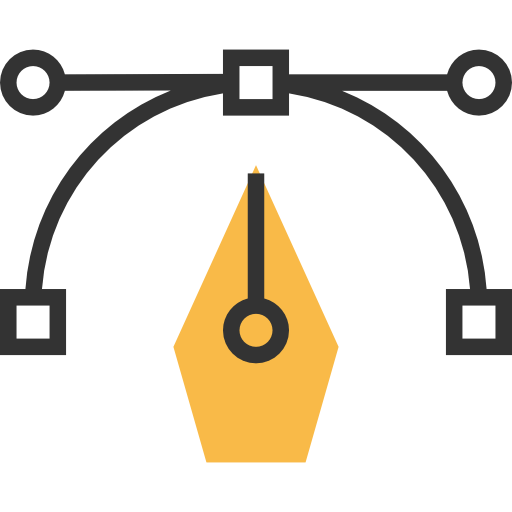 Sketching
Crafting the heart of a brand
In a collaborative process, our designers and strategists come together to work on ideas, inspiration and customer feedback. We translate our research package into logo concepts, which is just as exciting for us as it is for you.
Design
Sharpening a winning design
Clients are never closed away from the logo design process. We take an iterative approach to the approval process and present concepts to stakeholders, collect their ideas and improve until we check all the boxes. From black and white concepts to color models to final touches, it is your comments that guide the process.
Implementation
Ready for the digital landscape
From application icons to push notifications, modern brands rely on their logos to say and do a lot. Once the logo design has been approved, our team is ready to define key use cases and create creative assets suited to a range of digital situations, ensuring a consistent visual identity across all areas.