Search Engine Optimization
Choosing an SEO partner
Large or small companies that win the research reap huge benefits. But although SEO is technical, it is not an exact science and takes time to show results. Anyone who tells you otherwise is certainly wrong.
As a result, you place great trust in the SEO partner. Here is what you should look for in a research agency:
Focused on people.
A good SEO agency normally lives and breathes technical things, but in the end, people, not robots, take care of you. The marketing research team must be concerned with the customer experience.
Moving with the times.
SEO is evolving rapidly. There are always new challenges, from algorithm changes and competitor research. A good SEO agency should be constantly evolving.
Clear communication.
Google's algorithm is complex. Referencing decisions often include weighing the pros and cons. It is therefore important that the SEO partner is able to explain their recommendations in a clear and transparent manner.
Our SEO process
SEO is constantly evolving, but thankfully, we have a solid approach that we have adapted over time.
Technical Optimization
If we build your website, we guarantee SEO's participation in the process – examining the frameworks and structural models, redirects and other improvements needed for this great website.
If we cooperate with you for the long term, we will make continuous SEO improvements, from technical adjustments to optimizations to newly added pages.
SEO Audit
If we are cooperating with you for the first time, we start by assessing the current profile of the site. We look at measures such as keyword ranking and free traffic, and we lay the foundation for performance measurement.
Keyword Research
Keyword research provides us with invaluable data on the specific terms that users search, and the volume of searches for those terms.
Just as important, keyword research helps us understand the main intention of users. Are potential customers looking for general information, researching products, or are they ready to buy? Answering these questions helps us shape the content to maximize impact.
SEO Strategy
It's great to uncover patches that can give you a bump in the rankings, but our real value comes from being an organic marketing partner.
Our SEO strategy can be part of a fully integrated digital marketing strategy or a more channel-specific effort depending on your needs. The strategy will lay the path, covering the tactics we will use and the criteria that will help measure success.
Organic Marketing
We believe that there is no clear line between organic search and marketing. If you can find it through search, we think of it through the lens of being in search – from social media, to customer reviews, to the sites you are talked about.
As a result, our team may include a list of organic marketing talents that include content marketing, influencer marketing and digital PR. By taking a holistic approach to your search presence, we seek opportunities to boost your brand wherever you find it.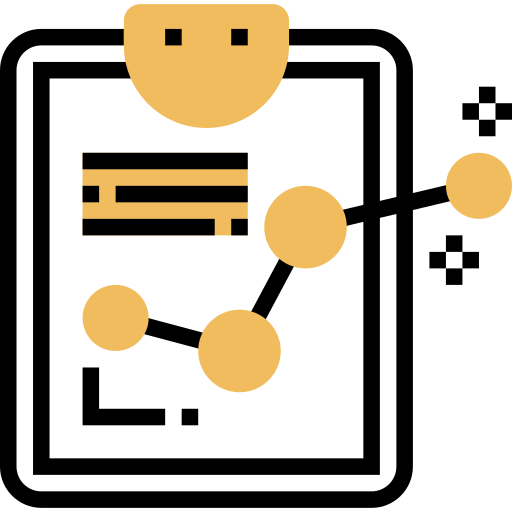 Measurement + Reporting
We report regularly – usually monthly – on our achievements. We are not looking for vanity gauges or industrial amounts of backlinks. We don't hide the fact that SEO takes time to work, but we adhere to measures that show the influence of the brand or have a measurable impact on business results.