How To Convert PDF To JPG Online [With Pictures]
Convert PDF To JPG
If you want to convert PDF file to JPG, then read this article completely because in this article i will tell you how do you safely and easily convert PDF to JPG Online.
Video Tutorial
Let's Start
Go to https://pdf2jpg.net
In the front page of the website click on Choose a PDF file button and select the PDF file which you want to convert in JPG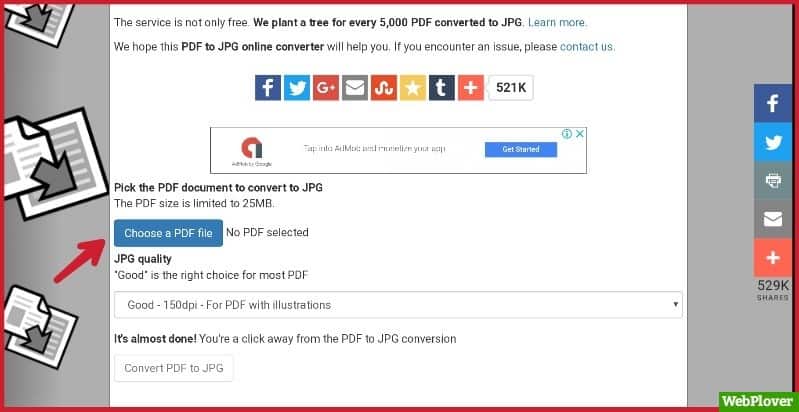 When you select the file it will look like this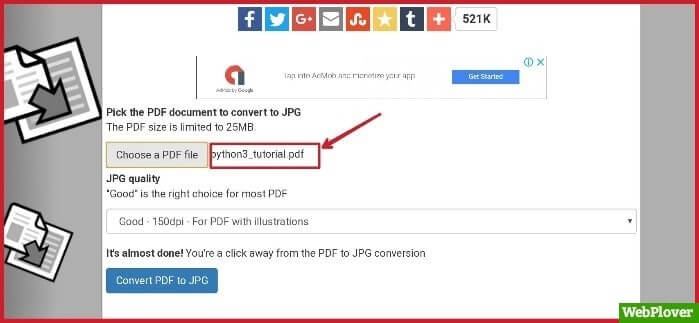 Your PDF file name will show in right side of the Choose a PDF file button,
After that, select the picture quality, by default the JPG quality selected to Good – 150dpi , but you can change the quality according to you,
pdf2jpg provide you the three types of JPG qualities
Average – 75dpi – For regular PDF
Good – 150dpi – For PDF with illustrations
Excellent – 300dpi – Rich illustrations, high quality JPG
After selecting the JPG quality, click on Convert PDF to JPG button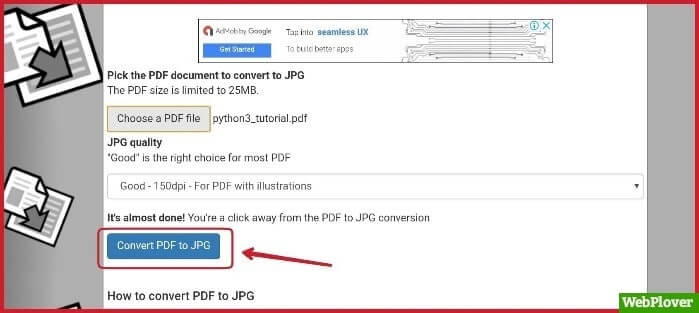 Converting proceeding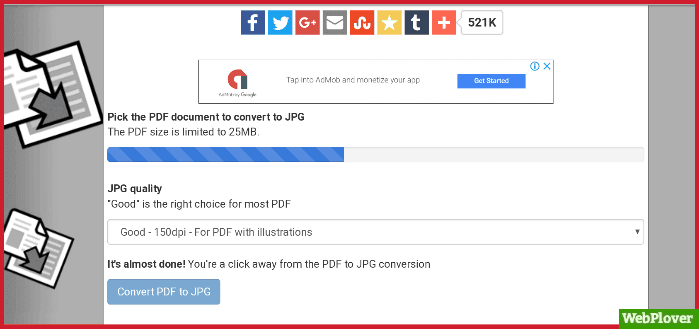 PDF has been converted to JPG
there are 26 pages in my selected PDF, and they has been converted in 26 JPG pictures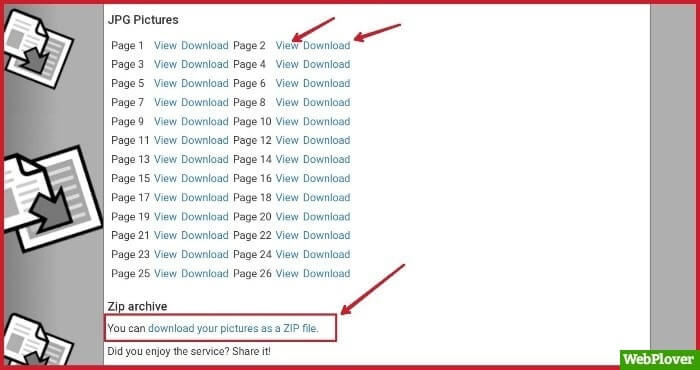 Now you can view or download pictures individually, and also download all pictures in Zip file.
Here are a few guides for you to read next:
What's Next!
Now if you have any questions, don't hesitate to let me know through comment or email, i will try to help you.
If you find this article helpful, then please Subscribe to our YouTube Channel for video tutorials, and share this article on social media.