How to Add Website to Google [With Pictures]
Add Website to Google
If you want to add your website to Google and show all your website content on Google Search Engine, then this article is for you because in this article i am sharing the complete and easiest method of adding website to Google Search Engine, Step by Step.
Let's Start !
Step 1 :
Go to Google Webmaster Tool and sign in using your Google account
Step 2 :
Click on 'ADD A PROPERTY' button

Enter your website URL and click on 'Add' button
Step 3 :
Now you will be seeing a page like this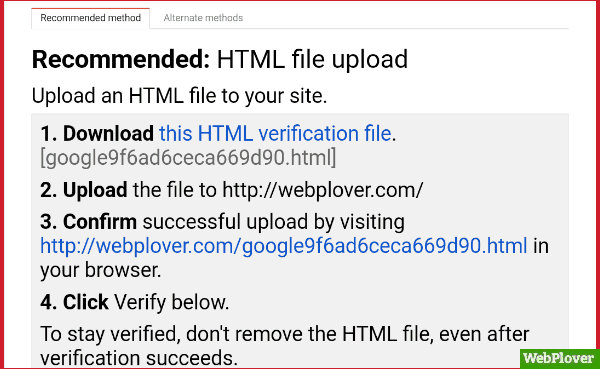 In this page Ownership Verification required
For verification, there are different methods, but i like 'HTML File Upload' method,
This method will work, if you using Hosting which allowed Cpanel
(
If you are using Wordpress Hosting then 'Alternate Methods' is for you,
In 'Alternate Methods' i like 'HTML Tag' method.
For use 'HTML Tag' method, copy the code of HTML Tag, then login to WordPress Website
Go to → Appearance → Editor → header.php
and paste the code, after <head> tag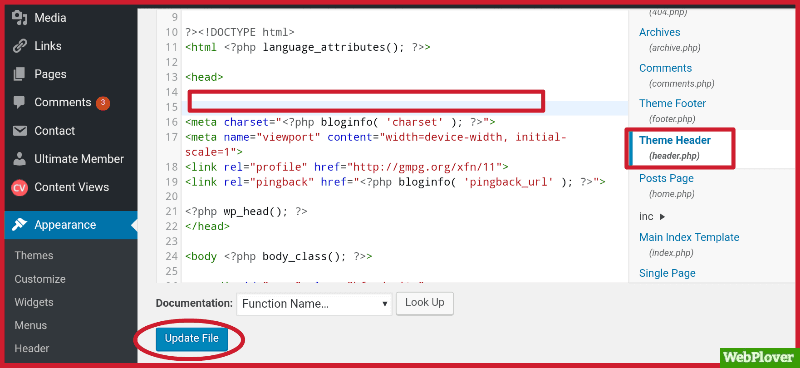 Then click on 'Update File' button.
After this follow the step 4
)
For cPanel
Download the HTML File

Then Login to cPanel and go to File Manager
Upload the HTML File to the website directory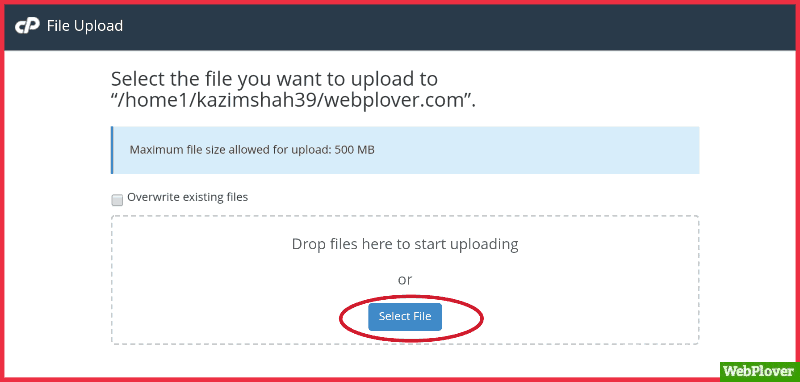 That's it
Step 4 :
Now come back to verification page and click on 'VERIFY' button
Its done!
Your website has been added to Google

Click on Continue
Now if you want to show all your website content on Google, then you should add your Sitemap to Search Console.
For this login to your Wordpress site and go to Plugins → Add New
Search for Yoast SEO Plugin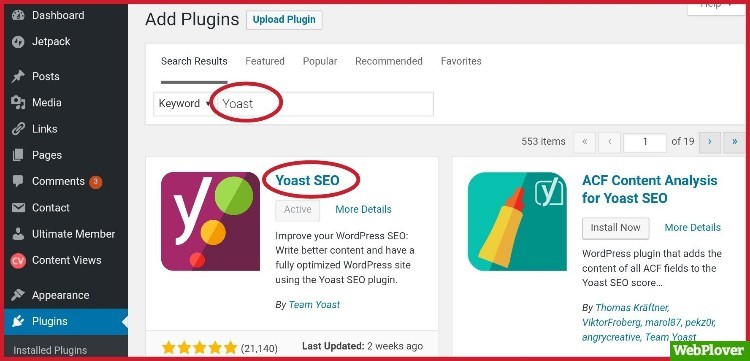 Step 5 :
Go to SEO → General → Features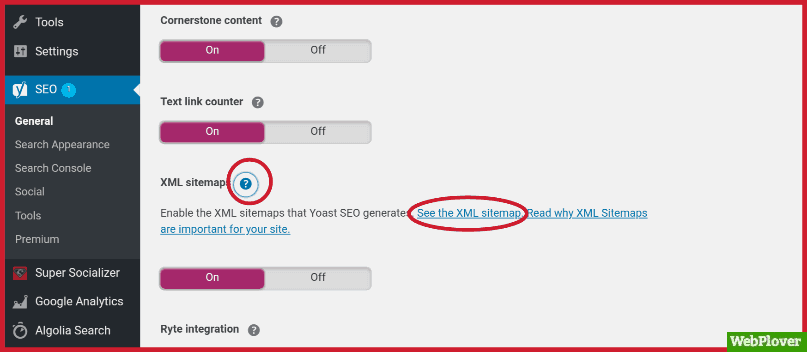 Then click on the 'quistion mark' in front of XML Sitemaps
Click on 'See the XML sitemap'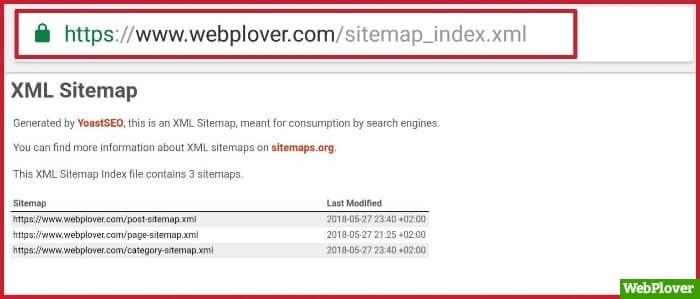 Step 6 :
Copy URL except for website name

Now come back to Webmaster Tools Dashboard page, and click on 'Sitemaps'

Then click on 'ADD/TEST SITEMAP' and paste the URL in it.

Then click on Submit
Its done!
Now all your website content will be showing on Google.
Here are a few guides for you to read next:
What's Next!
Now if you have any questions, don't hesitate to let me know through comment or email, i will try to help you.
If you find this article helpful, then please Subscribe to our YouTube Channel for video tutorials, and share this article on social media.