Solution for Clipboard not Working in Android 10
Hey, guys! All of you who were using any clipboard on their mobile phones must be angry with the new update of Android 10, which has disabled background clipboard copying. The same was my reaction when I faced this issue.
Contents :
Introduction
You may even have come across articles saying that
Don't upgrade to android 10 if you rely on cross-device clipboard syncing.(Androidpolice.com)
And most likely, you may have skimmed through questions in google support for clipboard not working in android. And the recommended answer hence available to this question, even in XDA, was that:
We can't do anything regarding this issue because of the privacy change in android 10 until developers make some powerful clipboards inside the (IMEs) i.e. keyboards.
As keyboard-clipboards are way less functional than standalone clipboard apps. So we are just left with the choice of not using a separate clipboard or not upgrading to Android 10. Yeah! although Android 10 has put some restrictions on background apps, and hence our standalone clipboards cannot work unless they are inside the default keyboard, like Gboard; but I have a real solution for this. In this article, I will share an easy trick to bypass this restriction. And also tell you the whole process of setting up a standalone clipboard in Android 10, while keeping it as simple as possible.
So let's get started…
Checking Android Version
First, we will cross-check that our mobile is running on Android 10 by going to Settings » About Phone » Software Information » Android version.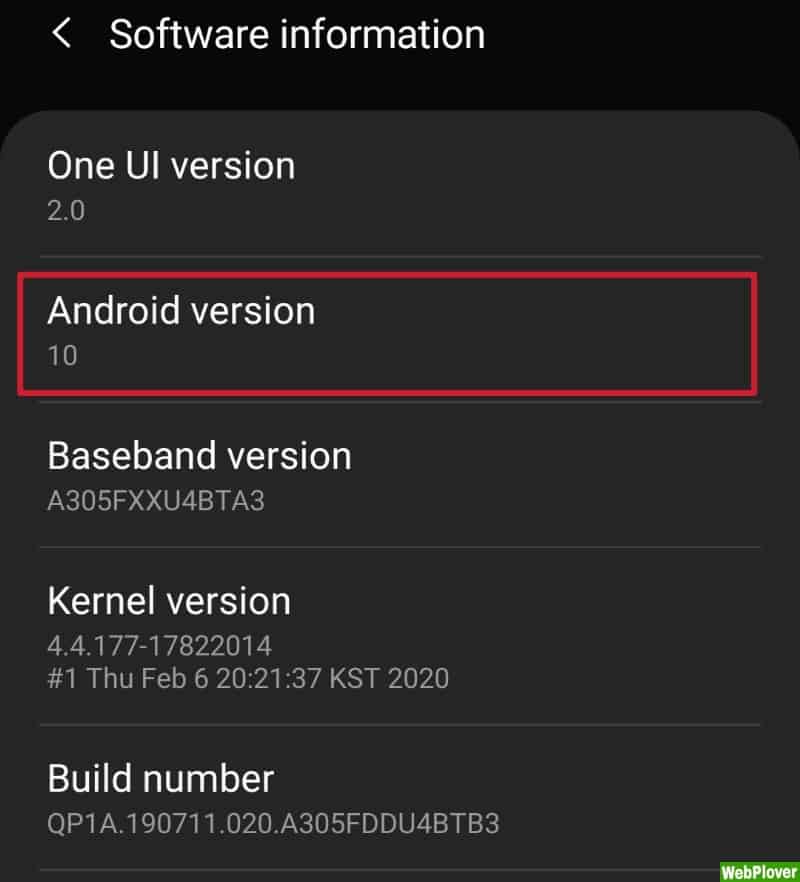 1: Download App: Clip Stack
Second, we have to download an app Clip Stack from Play store developed by Ruoxin He.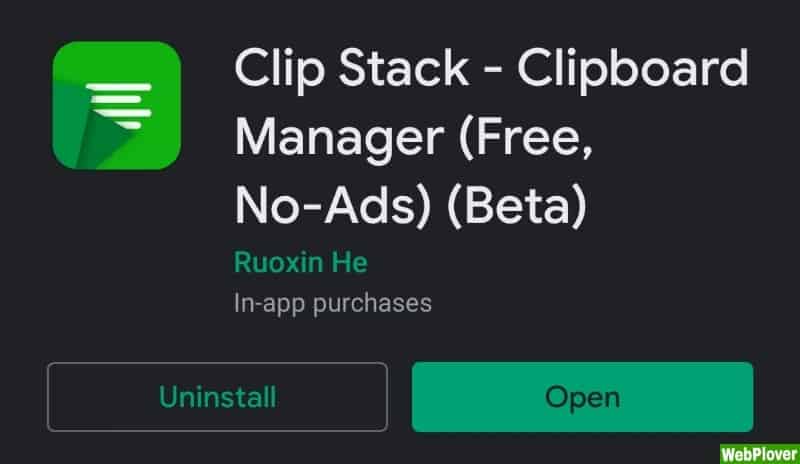 After installing this app, It will show a message that background clipboard access has been blocked by android 10. And here comes the trick to bypass this blocking. To use this trick, we need a computer and to run some commands in Command Prompt. But before connecting our mobile to the computer, we have to enable USB debugging from developer options in mobile settings.
2: Enable USB Debugging
For enabling USB debugging mode: go to Settings » find developer options. They're not enabled and displayed in settings by default. For displaying and enabling them, go to About Phone » Build number/Version » Tap it 7 times. After enabling it, go to developer options (It will start appearing in settings) and enable USB debugging.

Now, connect the mobile with a computer using a USB cable. and head over to your laptop. In the computer, we need a tool to run adb commands
3: Download SDK platform tool
So we will go to android developers' official website (or you can search it on google) and download a tool named SDK platform tool. Under the download section, you will see the links for each operating system: Windows, Mac, and Linux. Download according to your operating system. Unzip the downloaded file on your desktop to make things easier.
4: Run SDK platform using CMD
To run this tool, we have to open CMD (Command Prompt) in Windows (or Terminal in case of Mac or Linux) Just search for CMD in the taskbar and press enter. In CMD, type this command:
cd Desktop/platform-tools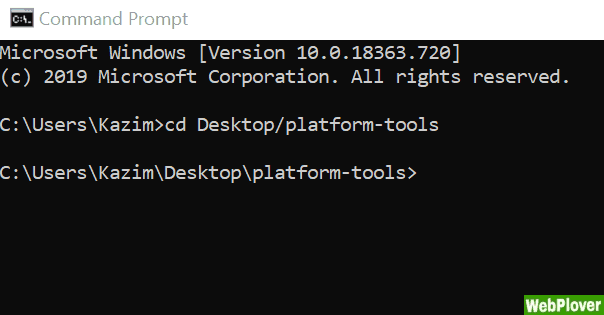 And press enter. It will navigate us inside the downloaded folder of the SDK platform.
5: Run these Commands
Now, copy these commands and run all these three commands one by one:
Command 1:
adb -d shell appops set com.catchingnow.tinyclipboardmanager SYSTEM_ALERT_WINDOW allow;
Command 2:
adb -d shell pm grant com.catchingnow.tinyclipboardmanager android.permission.READ_LOGS;
Command 3:
adb shell am force-stop com.catchingnow.tinyclipboardmanager;
First copy Command 1, paste it inside CMD and press enter. This will execute our 1st command. Then copy Command 2, paste it inside the CMD, and press enter. Now do the same with Command 3: copy, paste, and run. After running all of three commands and executing them, the clipboard will start working successfully.
Disconnect Mobile & Disable USB Debugging
Disconnect your mobile device and check that the clipboard is working all right. So we're all done.
At last, go to settings and disable USB debugging. Even after disabling USB debugging, the clipboard will work fine.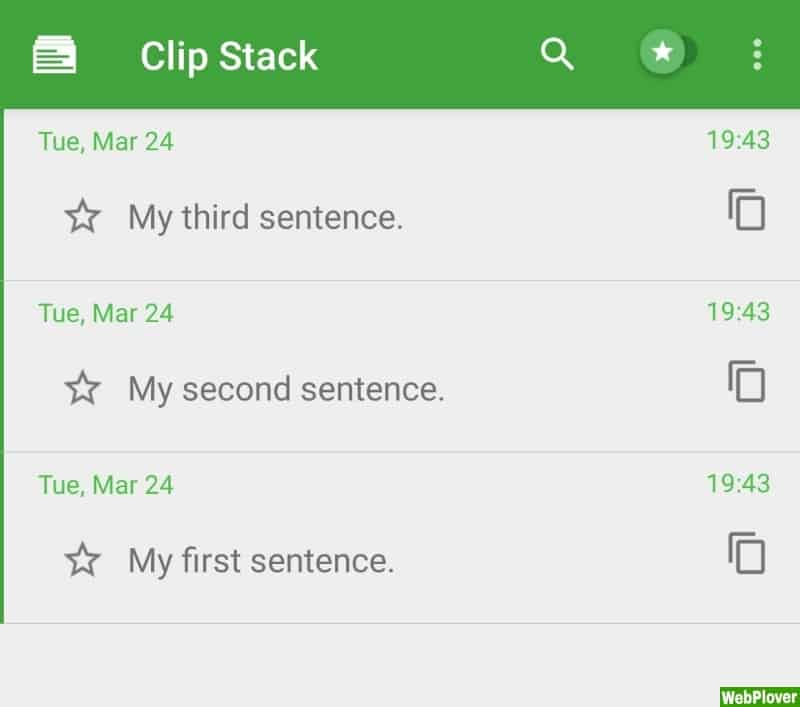 Video Tutorial
Still having trouble. Want to see a visual solution to issue? Check out this video.
Hope this article helped you. If you have any questions or suggestions, please leave a comment. Cheers guys! have a good one.
Here are a few tutorials for you to read next:
If you find this tutorial helpful, then please Subscribe to our YouTube Channel for video tutorials, and share this article on social media.