How To Find Post ID In WordPress
Here i will tell you, how can you find the Post Id in WordPress.
Step By Step Guide
Step 1:
For this , first of all open your WordPress dashboard.
and open Posts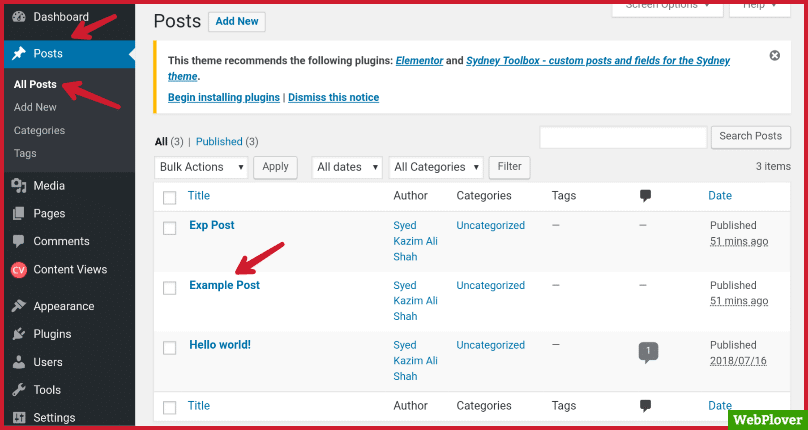 Step 2:
Now click on post which you want to find ID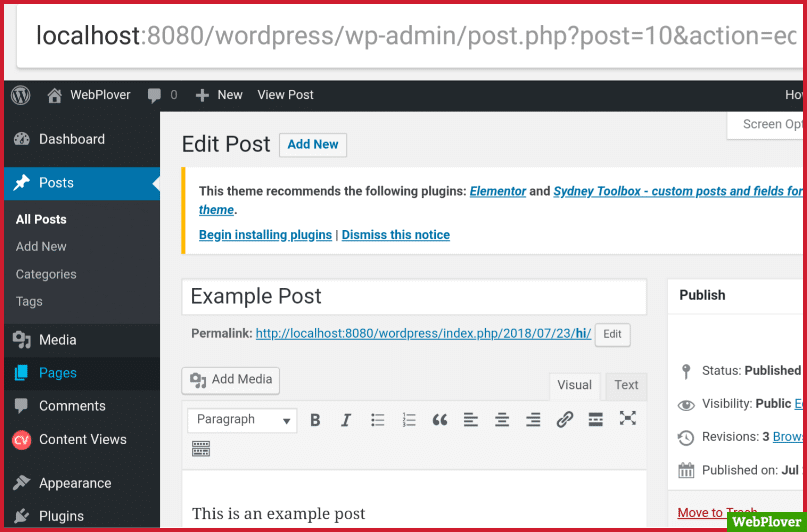 Look at the URL and locate the post=
The digits after post= is the Post ID

In this picture the Post ID is 10
Video Tutorial
Here are a few guides for you to read next:
Now if you have any questions, don't hesitate to let me know through comment or email, i will try to help you.
If you find this article helpful, then please Subscribe to our YouTube Channel for video tutorials, and share this article on social media.